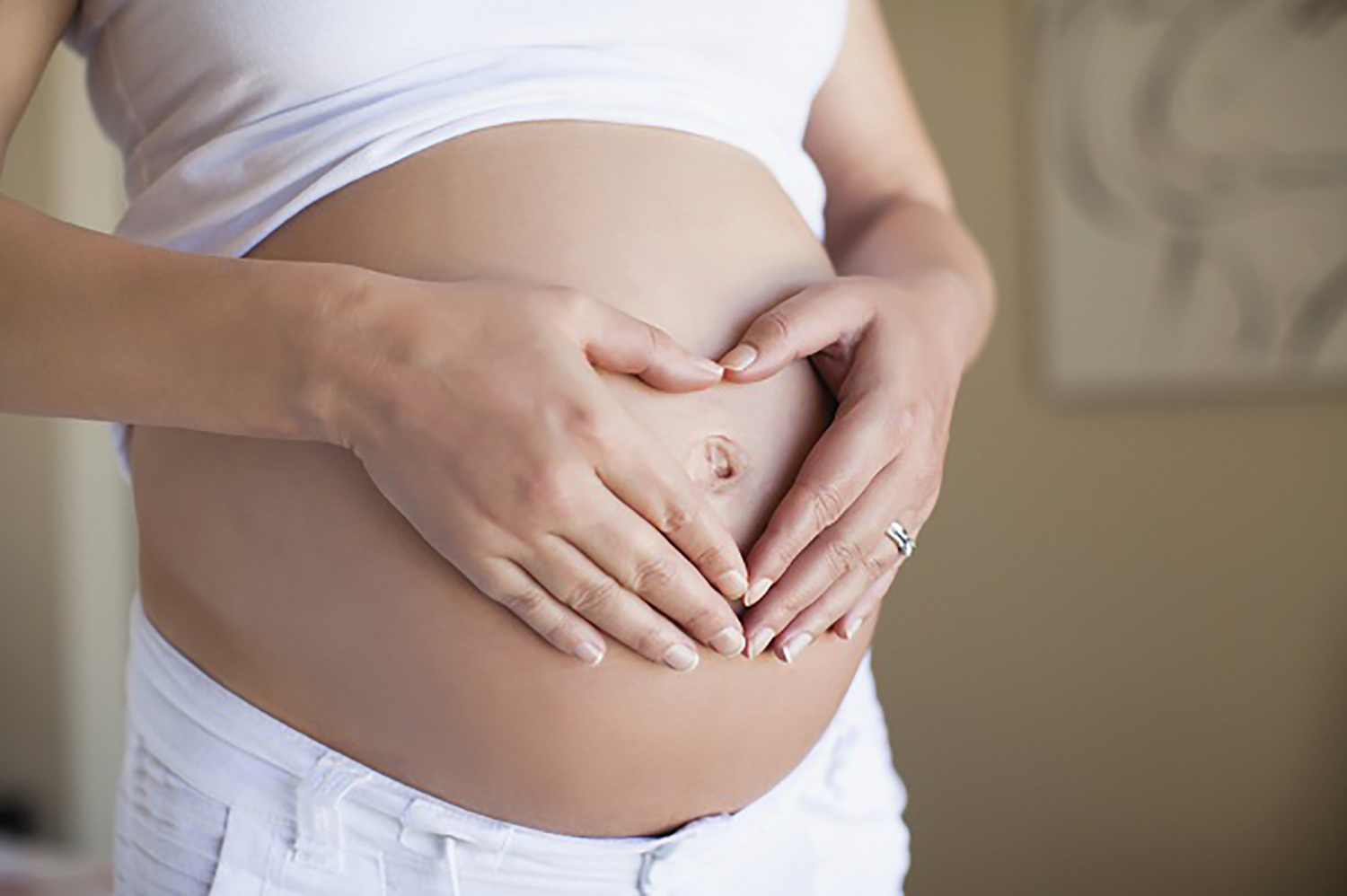 Find useful information
Prenatal Care & Tests
Find information on choosing an obstetrician and gynecologist, prenatal checkups, prenatal tests, including Rh status testing, and more

Better, clearer images that are processed faster and make the workflow more efficient.
There cannot be anything more folly than to label laparoscopy as "minimally invasive."
It allows a doctor to look inside your uterus in order to diagnose and treat the causes of abnormal bleeding.
Symptoms & Discomforts
Pregnancy Pains & Discomforts
1
Pregnancy comes with a huge range of symptoms, from the annoying to the downright unpleasant. You're probably expecting the usual…
2
Morning sickness is a common condition of pregnancy – in fact, about three quarters of pregnant women suffer from nausea…
We are here to help.
Just Call Our Hot Line : 022-28053600